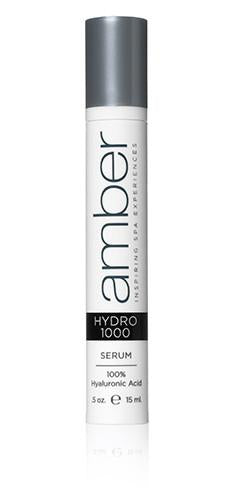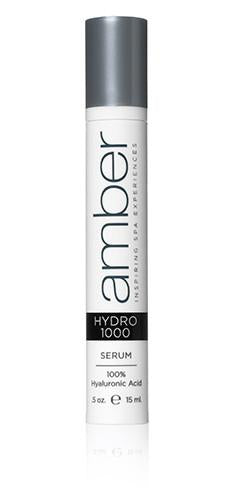 On Sale
Serum - Hydro 1000 .5 oz
The ultimate skin cell hydrating serum! 100% Pure Hyaluronic Acid, which holds 1000 times its weight in water, delivers intense moisture to skin cells without overstimulating the sebaceous glands. Hydro 1000's gentle, stable formulation base maintains Hyaluronic Acid's unique qualities to help soften skin, reduce wrinkles and increase cell hydration. Ideal for all skin types.
Gluten-Free • Paraben-Free
Click HERE to download more information.