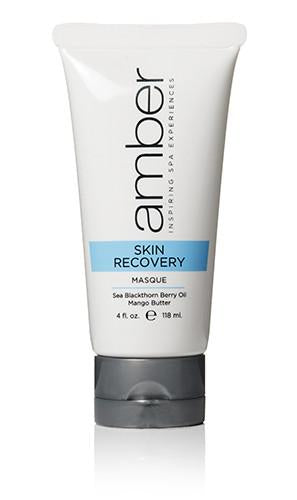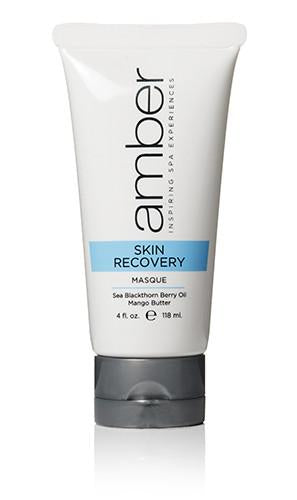 On Sale
Skin Recovery Mask tube 4 oz.
An antioxidant and multi-vitamin treatment mask designed to enhance micro-circulation, improve epidermal regeneration and naturally brighten the skin complexion. Sea Buckthorn Berry delivers effective restorative properties due to its high content of essential fatty adics, carotenes, tocopherols, and phytosterols, which are all essential for healthy skin. Nutrient rich Carrot Oil, Mango Butter and natural Plant Extracts aid in increasing skin's moisture level, oxygen uptake and prevents the early appearance of wrinkles.
Paraben-Free, Sulfate-Free
Click HERE to download more information.