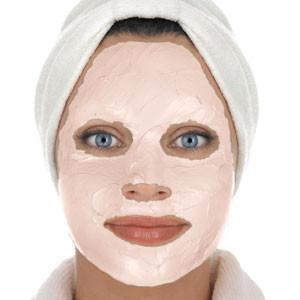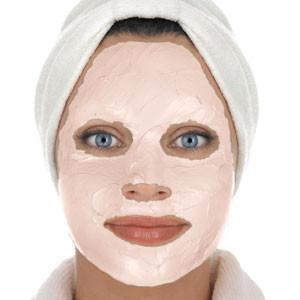 On Sale
uQ Extreme Hydration Peel Off Mask 1lb. Bulk
Peel Away Marine Masques use nature's own ingredients to energize and purify the skin. These effective and easy to use products can be incorporated into any existing skincare line or treatment protocol. Enhance your client's skin with the benefits of fruit enzymes, oligo elements, algae, Vitamin C, and plant extracts. To maximize results, apply an appropriate ampoule prior to applying the peel off mask.åÊ

Contains Arginine PCA which when applied topically to the skin, has been found to enhance the skin's moisturizing ability. Calms and soothes extremely dehydrated skin.

Ideal for: Extremely dehydrated and very sensitive skin types.