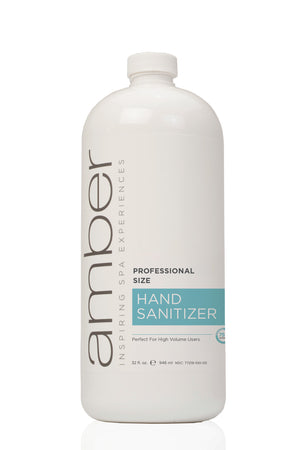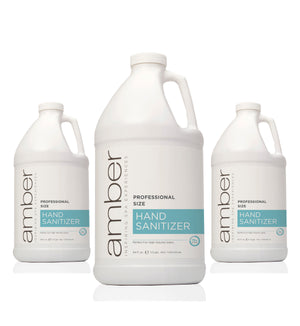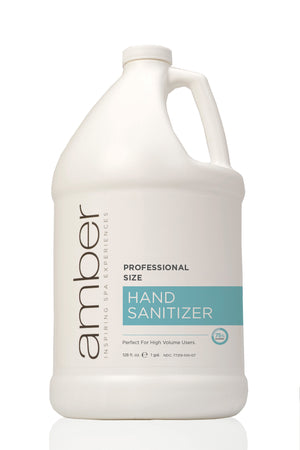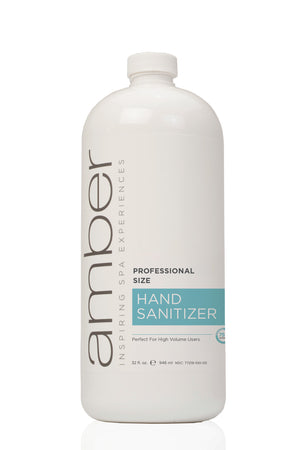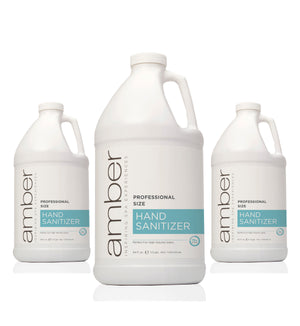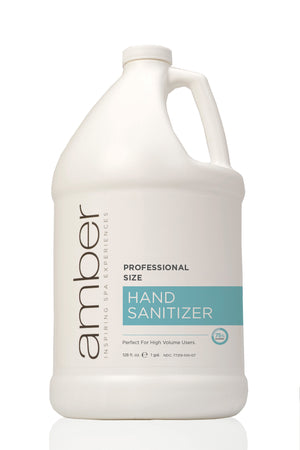 On Sale
Amber Professional Unscented Hand Sanitizer
Kills 99.99% of germs and bacteria. 75% Alcohol!
MADE IN THE USA + FDA, CDC, HHS and WHO compliant!
Amber Products Professional Liquid Hand Sanitizer is Made in the USA with 75% Isopropyl Alcohol. Protect your facility, employees and visitors with our High quality liquid formulation which is tough on germs while containing no fragrance or dye. Perfect for High Volume Users.
• Clear, Unscented Formula 
• Kills 99.99% of many common harmful germs and bacteria 
• Perfect for High Volume Users 
• High Quality 75% ISOPROPYL ALCOHOL
• Liquid, not gel
Choose from Individual 32 oz. Bottles or 64 oz. and Gallon Jugs.
Also Available in Case Packs of 6 (32 oz. bottles and 64 oz. Jugs) or 4 (Gallon Jugs)
**bottles may or may not include a pump due to limited availability**