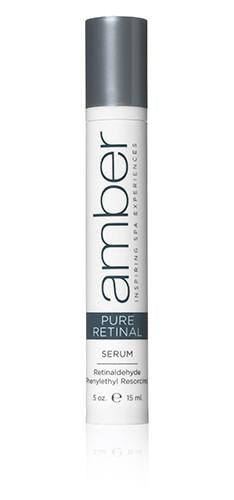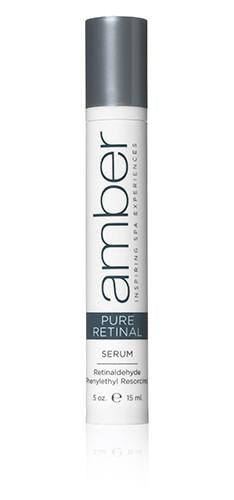 On Sale
Facial Serum - Pure Retinal .5oz
Pure Retinal performs closest to Retinoic Acid in a cosmetic topical, providing the ultimate aid for wrinkle reduction and prevention of properties to the skin. This patent pending formulation is the least irritating Vitamin A to skin, making it ideal for all skin types. It is the first stable Retinal offering the highest, most effective activity value to the skin. Red Algae Extract and Cloudberry Seed Oil aid in resurfacing the skin, increasing cell turnover and protecting the skin against photo aging.
Suggested Pairing: Age Defense Collection
Paraben-Free • Fragrance-Free • pH: 4.58 (+/- 0.2)
Click HERE to download more information.