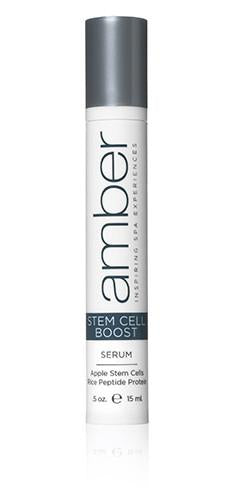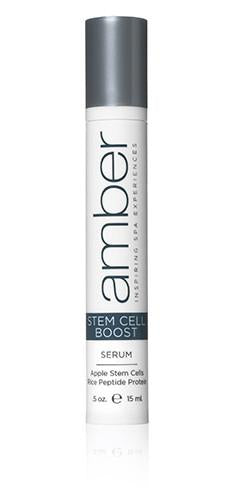 On Sale
Facial Serum - Stem Cell Boost .5 oz
A powerful formulation of Peptides and fruit-derived Stem Cells delivers anti-aging, Collagen-producing and antioxidant reactions. MitoProtect ™ nourishes the skin cells, while Rice Peptide Proteins and ChroNOline™ help boost collagen production. White Tea Extract helps protect the skin. Synergistic reactions of Peptides and Stem Cells are the key to healthier skin and reduced wrinkles.
Suggested Retail Pairing: Classic Collection
Paraben-Free • Phthalate-Free • Gluten-Free • pH: 5.18 (+/- 0.2)
Click HERE to download more information.