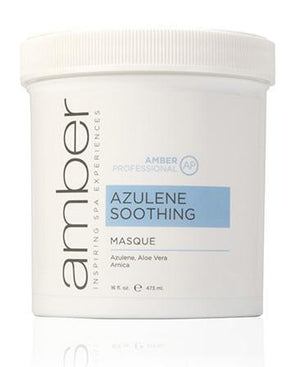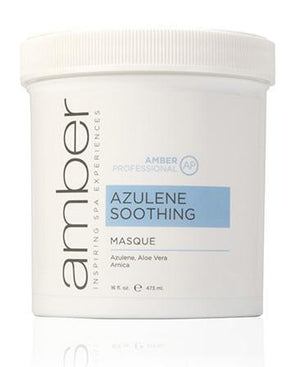 On Sale
Azulene Soothing Masque 16 oz.
Azulene, Aloe Vera, Bisabolol and Zinc Oxide soothe, calm and moisturize the skin. A combination of St John's Blossoms Extract, Arnica Blossoms Extract and Calendula Blossoms Extract help to refine, tone, tighten pores and protect the skin's moisture balance. Finely milled Kaolin Clay and Zinc Oxide help to gently absorb oil on the surface of the skin and refine pores. Overall, this masque helps to improve skin tone, firmness and hydration. Excellent for sensitive skin as a decongestive and calming masque.
Paraben-Free, Sulfate-Free
Click HERE to download more information.