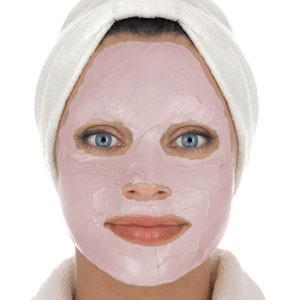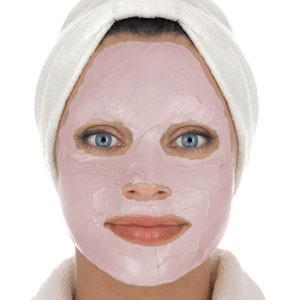 On Sale
uQ Calming Peel Off Mask 1lb. Bulk
Peel Away Marine Masques use nature's own ingredients to energize and purify the skin. These effective and easy to use products can be incorporated into any existing skincare line or treatment protocol. Enhance your client's skin with the benefits of fruit enzymes, oligo elements, algae, Vitamin C, and plant extracts. To maximize results, apply an appropriate ampoule prior to applying the peel off mask.åÊ

Contains Anthocyanocides known to stimulate peripheral blood circulation and strengthen the capillary blood vessel structure and Vitamin C known for its action against free radicals. Recommended for sensitive, stressed, and irritated skin.åÊ

Ideal for: Sensitive skin or skin in need of rejuvenation.